About
---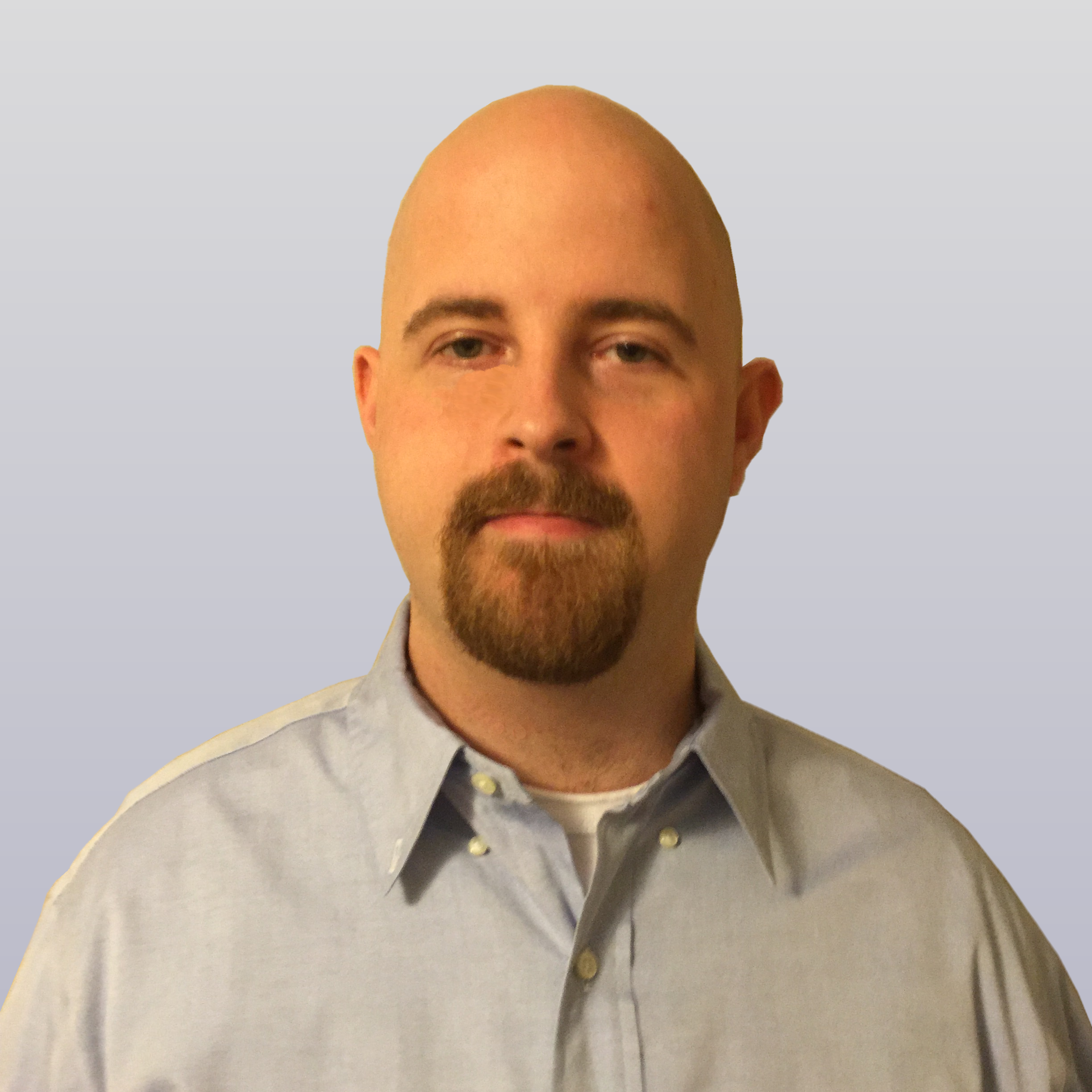 My name is Yves, although I prefer to go by Randy.
I am a software developer, specializing in C# Web Forms and C# MVC applications. I have over 5 years of experience developing end-to-end software in HIPAA-centric environments, using a variety of technologies, including C#, HTML, JavaScript, MSSQL(T-SQL), AngularJS (Ionic Framework), Objective-C and many others.
I was born in the US, but have lived in France in the past. I am fluent in both French and English.
My hobbies include IT in general (building computers, networking, programming, managing and hosting servers), roller coasters, as well as watching and attending soccer games.
---